Services
Services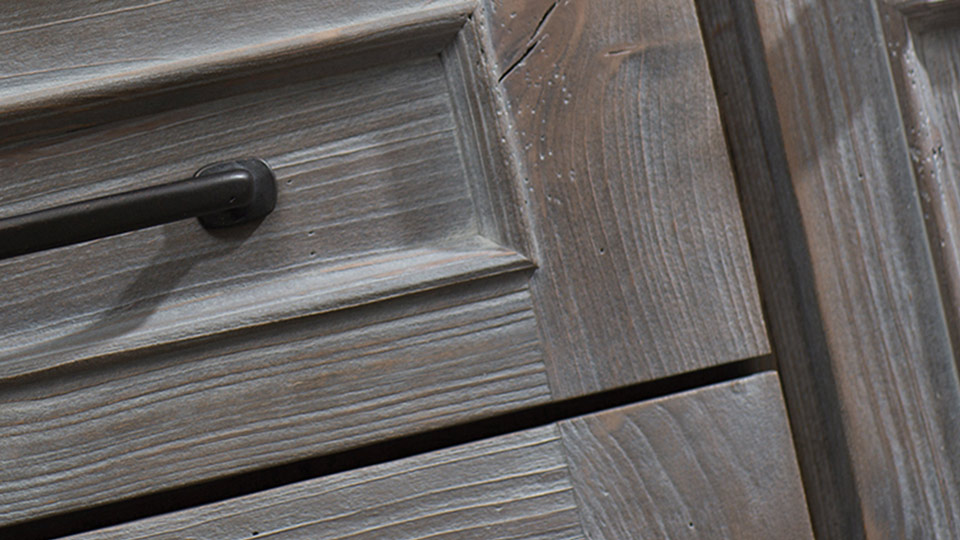 Cabinet Finishing
When you refinish your existing cabinet doors, you get a whole new look without the astronomical costs normally associated with a kitchen remodel.
We offer refinishing for all cabinets in your home, including kitchen cabinets, bathroom cabinets, and entertainment systems. We offer painting, staining, and refacing including antique and decorative finishes.
Interior Painting
From lightening up a living room to a complete color overhaul, the impact a fresh coat of paint can have on your home is huge! We deliver both speed and quality, so you don't have to shift your whole life around just to get your house painted. We paint the following interior spaces:
Kitchens
Living & Dining Rooms
Bedrooms & Bathrooms
Home Offices & Hallways
Foyers & Basements
Doors, Windows and Much More!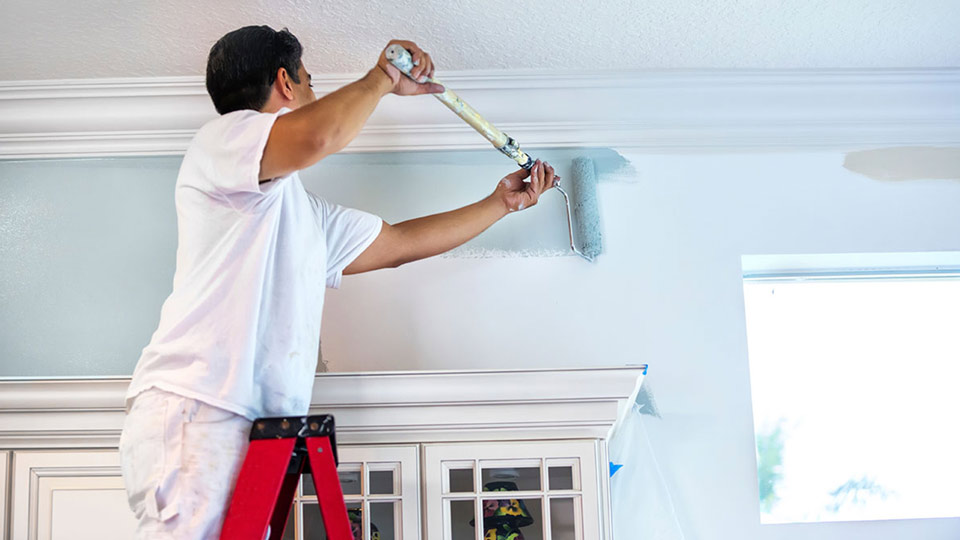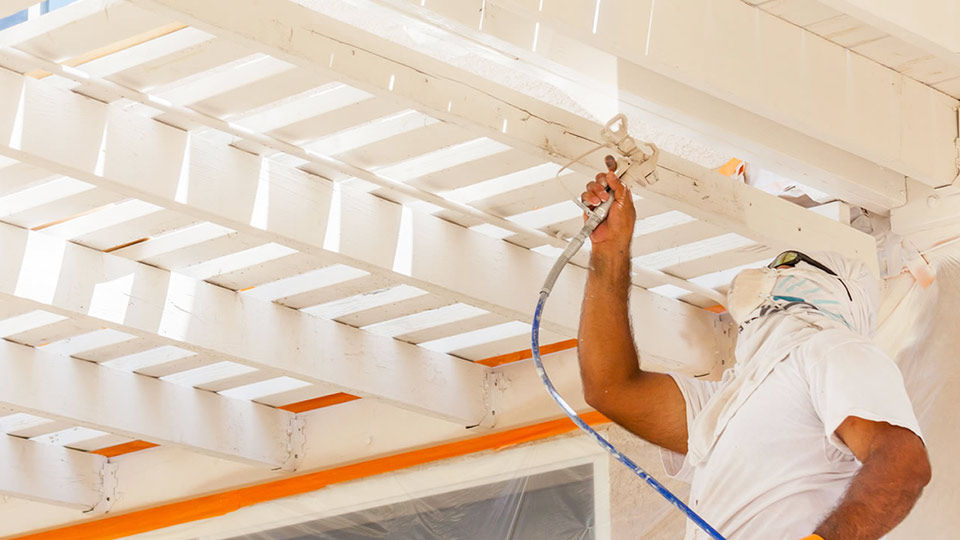 Fine Finish Spraying
Our experience in fine finish spray jobs is extensive including quality application with the finest paint coatings.
Fine finish spraying creates an extremely smooth, even finish to the surface on which it is applied.
Drips and brush strokes are eliminated. It is as close to a factory finish paint coat as can be achieved. We always properly prep the surface prior to application to achieve the best results possible.
Paint Preparation
The key to making sure the paint job you are doing looks its best and lasts is proper preparation.
Unless prepared properly the new coat of paint you just applied will fail sooner than you expected which will in turn cost you more money to re-apply it later.
DCD Painting uses only the best methods and products in paint prep. We work to ensure that our painting projects provide the best colour retention and adhesion. Call us today to help you prepare your homes surfaces inside and out for your painting project.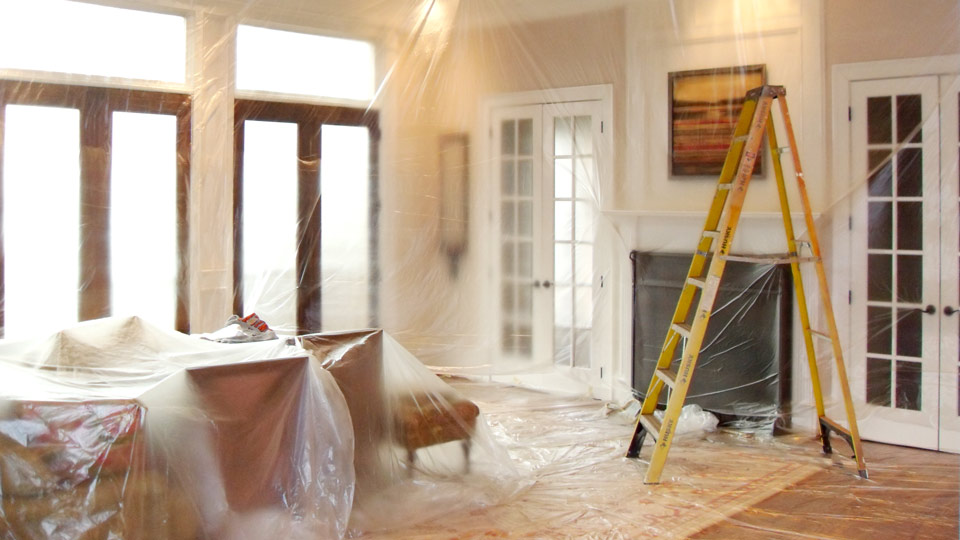 We Only Use The Best Paint.
See the trusted brands we use below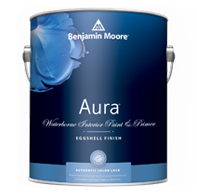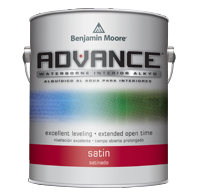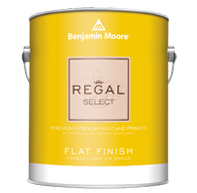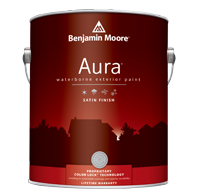 Get Your Free Consulation!
Call us today and book a paint job that looks just how you pictured it! We are here to help.
---